Logging In
In order to log in into Community Nexus you need to enter your Profile ID and Email connected to it.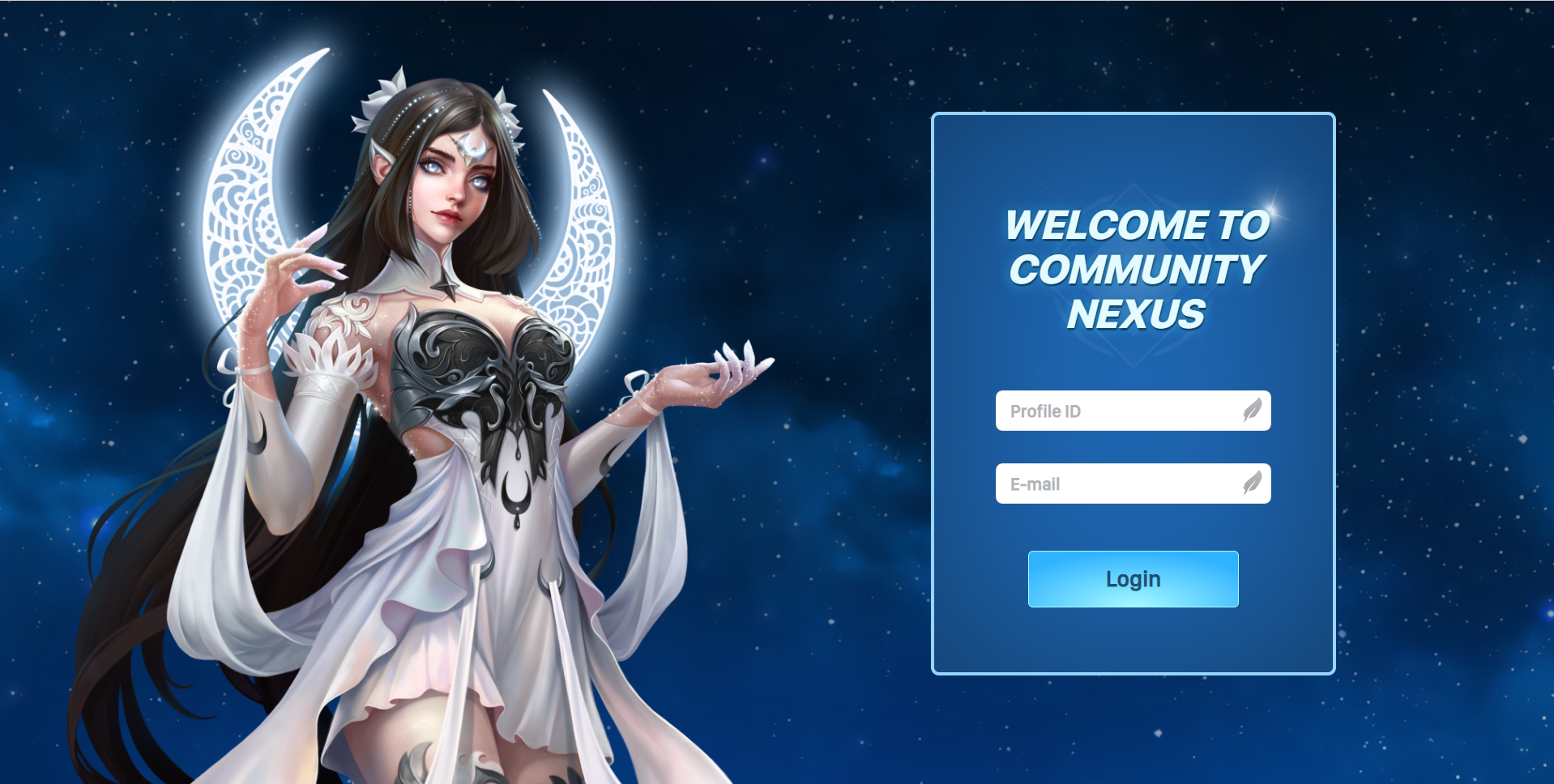 If you don't remember which email address is connected to your account, you can find it in the in-game settings.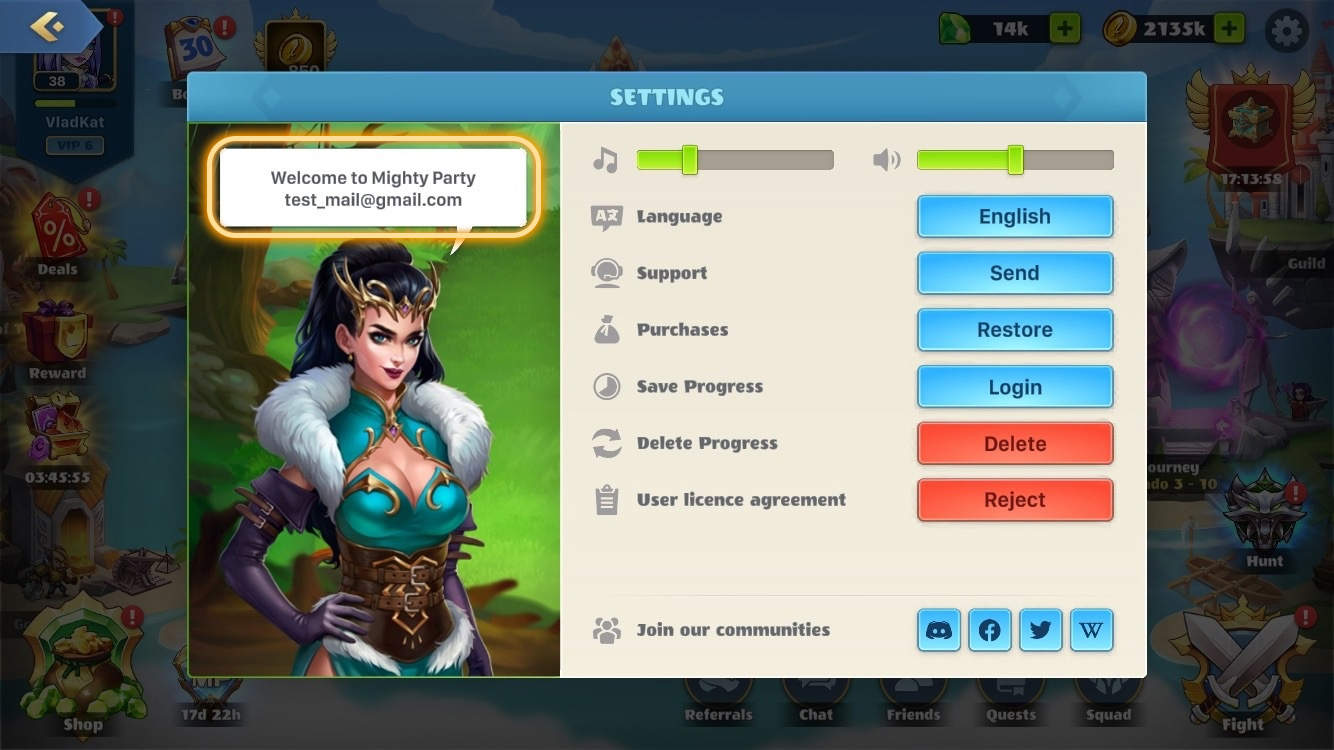 If you haven't connected an email address yet, you can do so in the in-game settings.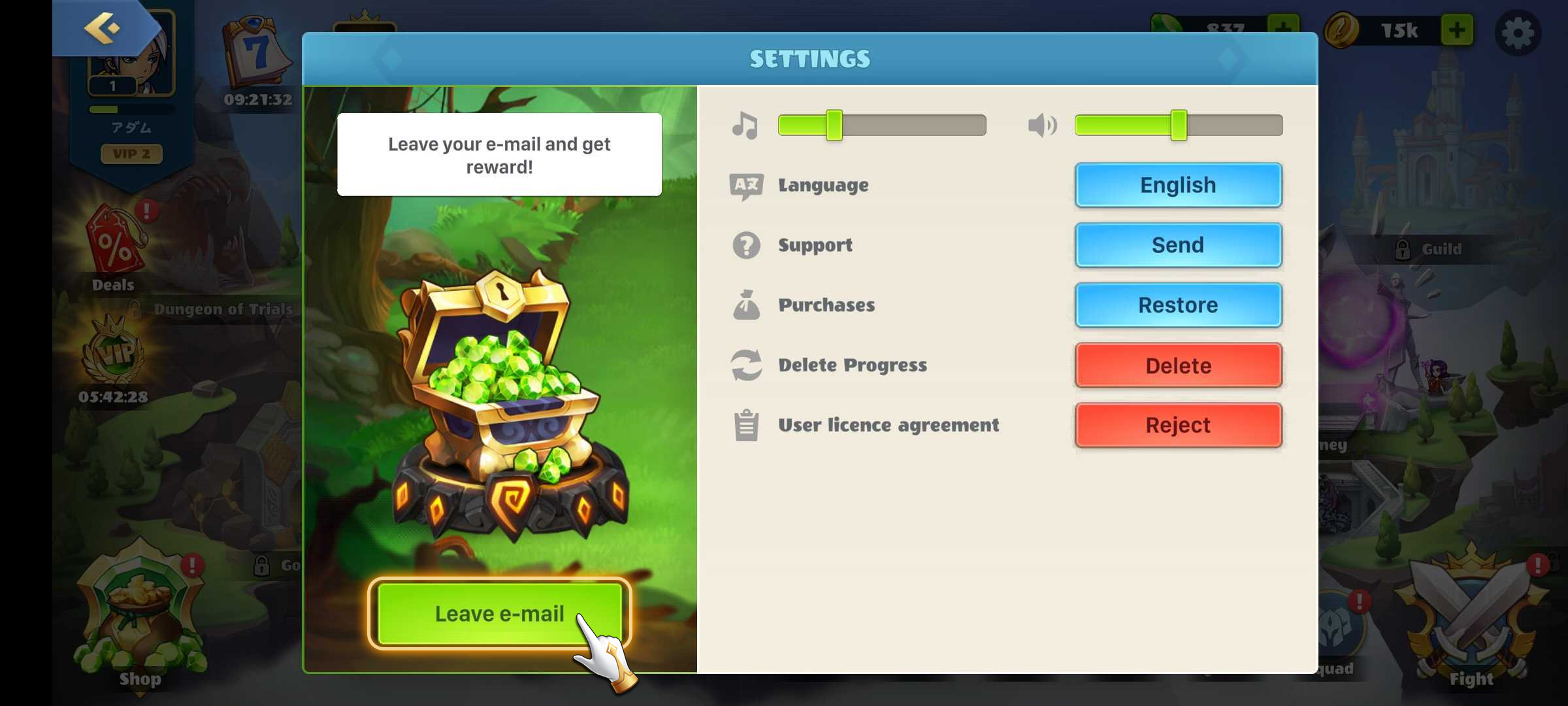 Your Profile ID consists of 6 Latin letters (ABCDEF); you can learn more about how to find it here.
Rewards
Rewards for the quiz are calculated automatically based on the number of correct answers. You will be able to find them in your in-game inbox after finishing the quiz.